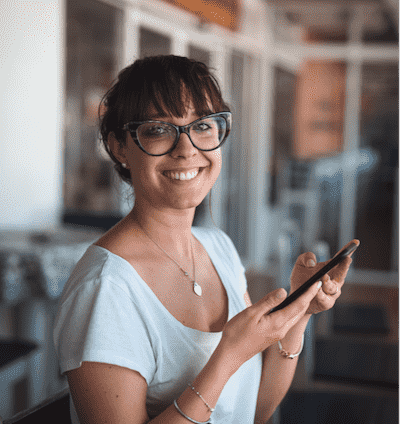 Transforming Healthcare Benefits for Small Employers
Welcome to the Marpai Vitality Plan, where comprehensive healthcare solutions meet the needs of small businesses with less than 100 employees. Discover a world of possibilities for your team's health, supported by a wide range of services, value-based benefits, and expert care management.
The Marpai Vitality Plan
Comprehensive Healthcare Services designed exclusively for self-funded small businesses.
Quick and easy implementation
National and regional provider networks
Compliance
Banking, vision, and dental options
Telehealth
COBRA Administration
Out-of-network repricing [OON]
Utilization management [UM]
Pharmacy benefit management [PBM]
Care management
Subrogation
Stop-loss placement
Prioritize your employee' well-being without the stress of managing multiple providers and complex administrative tasks. Discover the Marpai Vitality plan today and experience the benefits of prioritizing the well-being and healthcare outcomes of your employees.